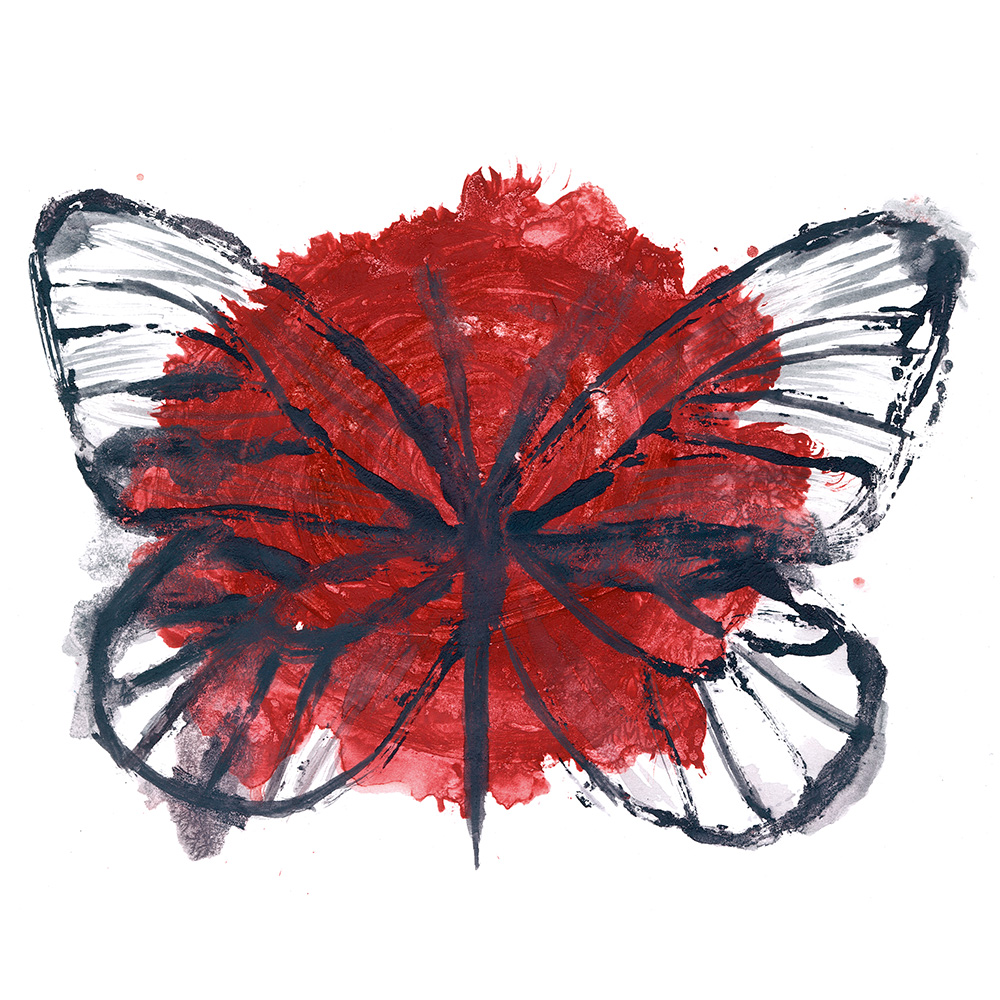 Slice of Pain
Hello friends! We are Slice of Pain and we play approximative rock!
Our adventure began in Épendes FR, Switzerland on June 6th 2019. You might have seen us on the stage during La Roche's Slow-Up in 2020 and 2021.
We are five:
Joanne at the mic
Vincent at the drums
Emile at the violin
Camille at the bass
Romain at the guitar
We hope that you enjoy our music and to see you sometime from the scene!
Muchos kisses :)
SoP
On the stage 2022
Follow us
Listen to us
Recordings
Production by Studio Crimson Record, mix and mastering by Jean Berset & Joël Zamora
© Slice of Pain 2022 – all rights reserved – site by
Gilles Waeber
– banner: ETW